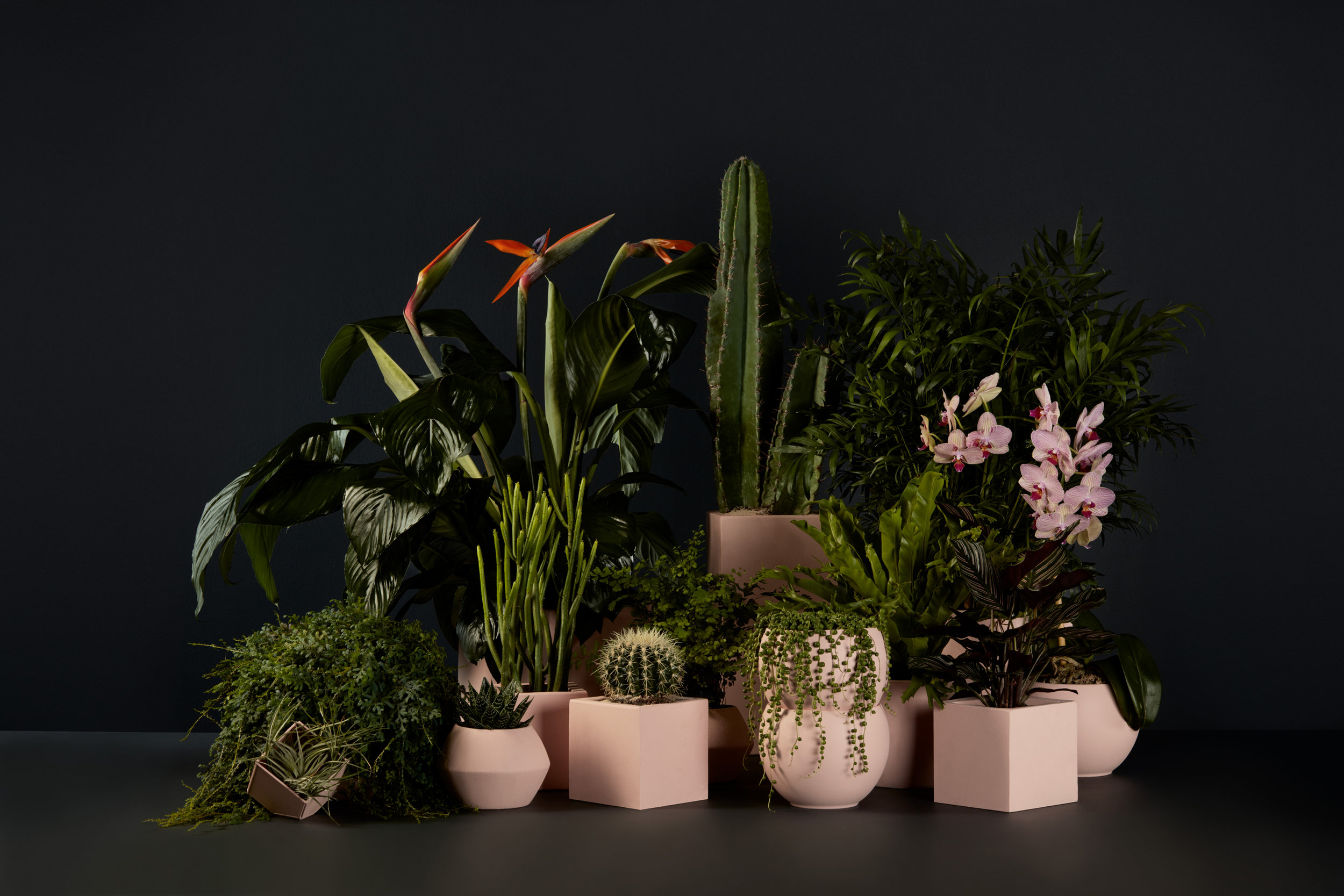 How it all started
well... we both have a love of old things. things with IMPERFECTIONS. things with a history.
we've always talked about opening a shop, with an ever evolving concept, to simplify, we decided to put all of our favorite things together., and curated in a way that it is appealing to all 5 senses. bringing home furnishings (old & new), apothecary, jewelry, garden, and of course... wine, bubbles, & beer. creating an outdoor garden that feels like you are in a different place. unexpected.
a risk worth taking. we have amazing people that visit our shop. we now call them friends. and we love it. our shop is a very personal extension of ourselves. and our home.
the 3 questions always asked... 1) "what is the scent in this room?" 2) "does your home look like this?" 3) "where do you find all of these things?"
Philosophy
a constant balance of details & destruction. dirt & flowers. decay & perfection.
Describe your company's values here. a destination off the beaten path. way off. unexpected.
escaping from the day to day and finding a place for peace & acceptance. sum dolor sit amet, consectetuer adipiscing elit. Phasellus hendrerit. Pellentesque aliquet nibh nec urna. In nisi neque, aliquet vel, dapibus id, mattis vel, nisi. Sed pretium, ligula sollicitudin laoreet viverra, tortor libero sodales leo, eget blandit nunc tortor eu nibh. Nullam mollis. Ut justo. Suspendisse potenti.